Coaching with Erin Odenweller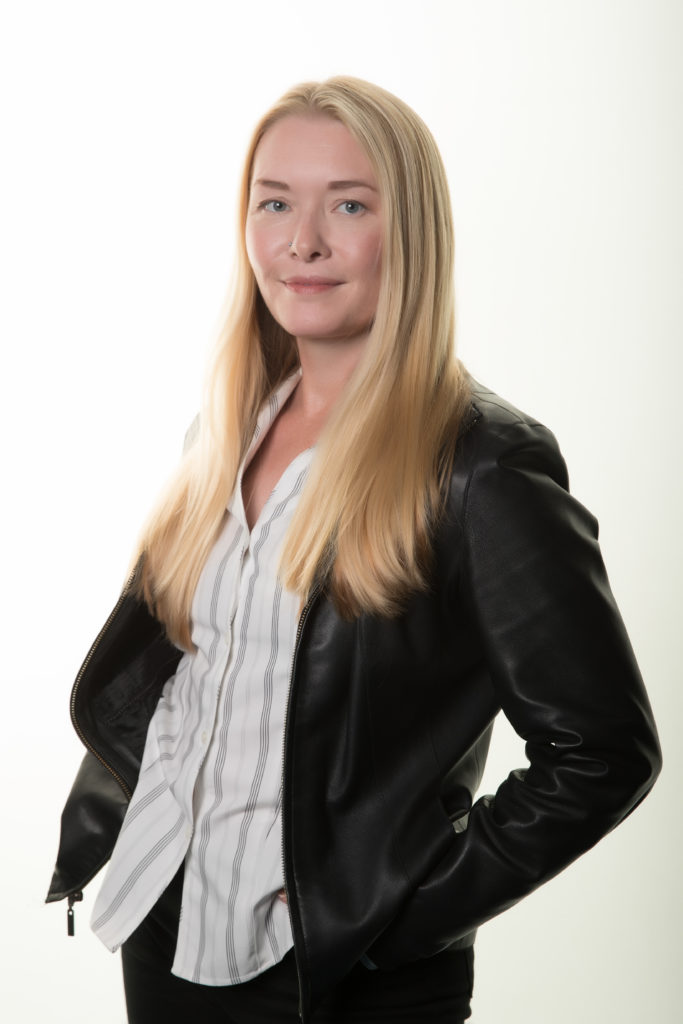 Hello, World!
If you got that joke, I'm probably the sort of coach you want to work with. I'm a 20+ year tech industry veteran of companies large and small. Not only have I survived, I'm now in a place where I feel it's incumbent upon me to help others not only survive, but thrive.
You have to feel safe.
Dealing with ambiguity is a wonderful skill, but it can't happen without a basic sense of safety or security. When fear drives us, we make bad decisions. Creating a safe space is one of my top priorities.
Make "Future You" happy.
This is a mantra I'm constantly repeating, because the answer to it changes all the time. Today, I did some chores to make Future Me happy. Tomorrow I'll make a strategic decision that will also make Future Me happy. Both of these are important, and the short term one has a more immediate payout, but the long term one might set me up for some amazing success. One never knows.